The half-day excursion program
Departure from the Vairao PK 10.1 around 8:30. Back 4 hours later.
---
The boat first takes us to the great pass of Vairao which hosted famous ships such as the France, Clemenceau and the Foch. Enjoy watching surfers in action on the waves of this pass.
Then to the South, in the lagoon, we will meet the fascinating rays and dolphins. Shells and sand banks too.
---
Teava iti Pass: beautiful surf wave rolling to the right.
---
Enjoy the snorkling stop and discover the Marvelous Ocean "Potato" (coral cluster) and coral garden.
---
Teahupoo surf spot with its marina and its mythical wave that surfers around the world dream of surfing one day (the most beautiful wave in the world!). The Teahupoo spot hosts a World Championship competition every year in August "The Billabong Pro".
---
Arrive here where the road goes no further and discovery of Fenua Aihere : Wild lands without electricity, water, telephone or internet! But it is a land of legends, rich in history. Pristine and verdant valleys with impressive peaks, steep mountains and their waterfalls.
---
The boat goes up the Vaipoiri River and leaves room for a 15 min hike in a magical forest of mape (Polynesian chestnut) to the Queen's Bath.
---
Then visit Pari and its cliffs, uninhabited coast without lagoon protection, presence of whales in season. (July to November). Back to the lagoon with a last stop on a sandbar to taste a local drink.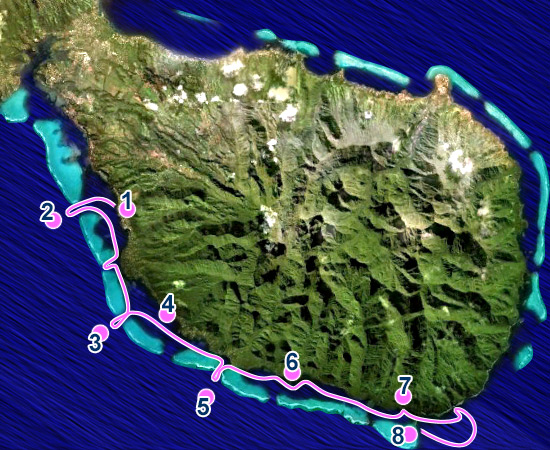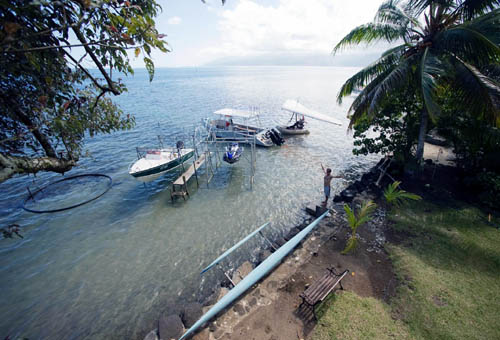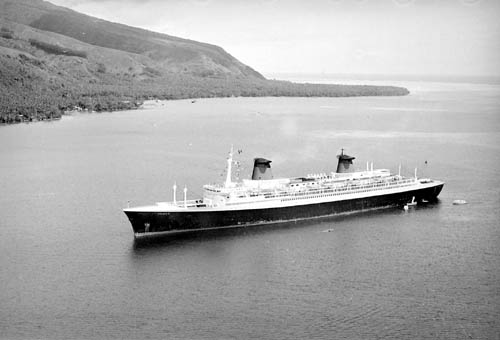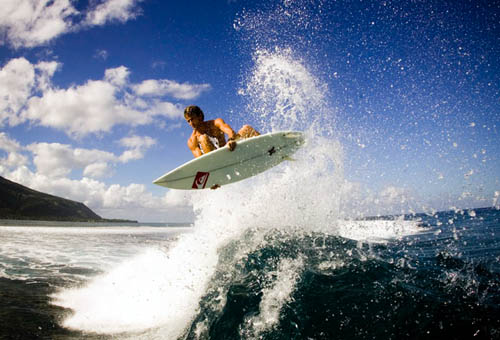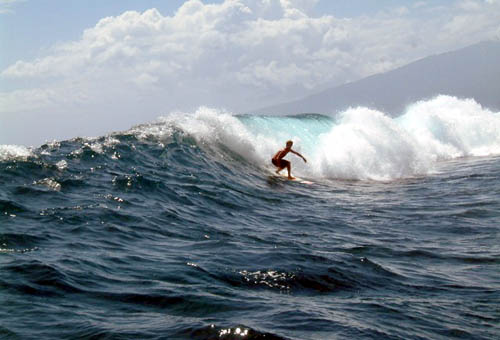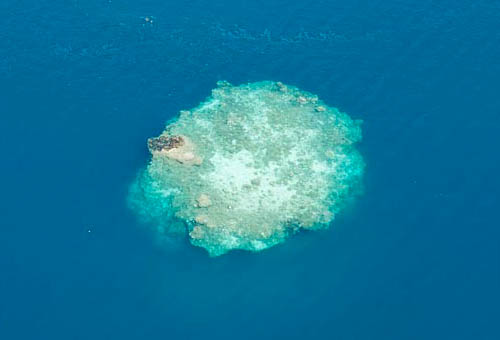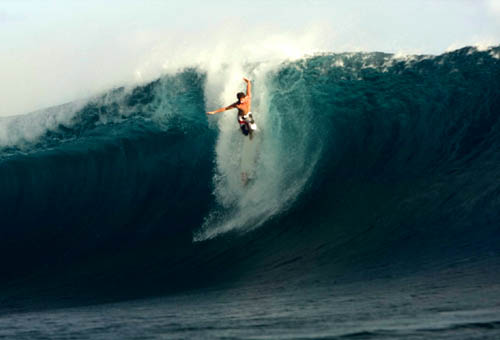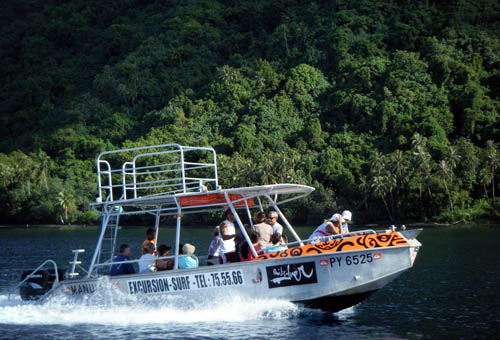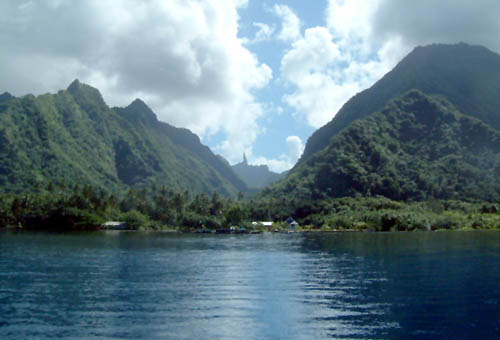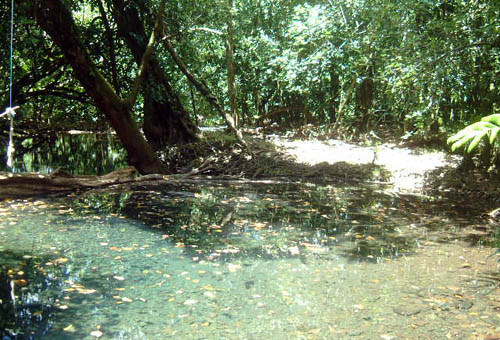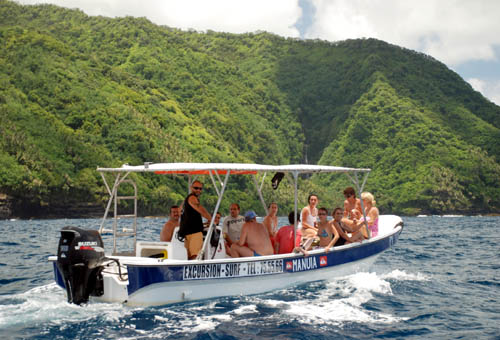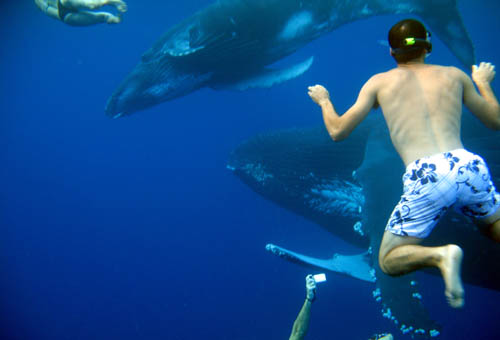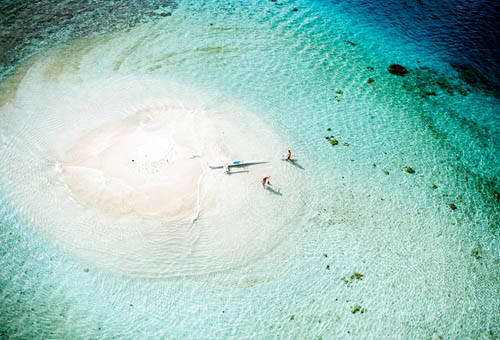 The tour ends at Vairao around 12:30 pm

---
What to bring:
Sunscreen
Cap
Plastic shoes for walking in water
Fins, mask and snorkel
Camera
Half day rates:
7.000 XPF per person
Minimum 4 people
28.000 XPF for the boat
If less than 4 people
Children less than 12 years old
half-price