The company was created in 2002, following the arrival of many foreign surfers looking for boats and accommodation on the peninsula, to participate in the World Championship surfing event at Teahupoo.

Tahiti Iti Tour and Surf has evolved over the past 10 years adapting to the demand and the originality of the peninsula.

Starting with a boat to follow, film, photograph and help surfer pros with Alain Riou, the company quickly diversified adding another boat, bigger and better adapted, necessary to allow discovery of the wonders of the peninsula in addition to the 'Surf' activity.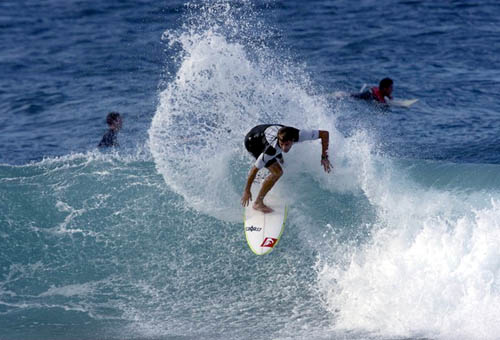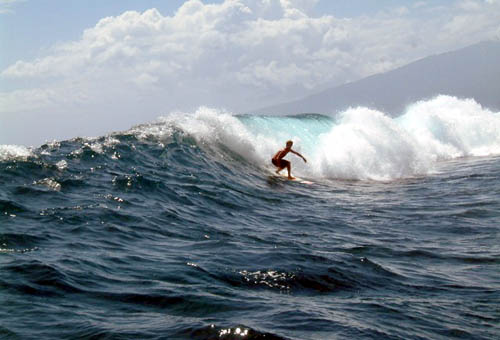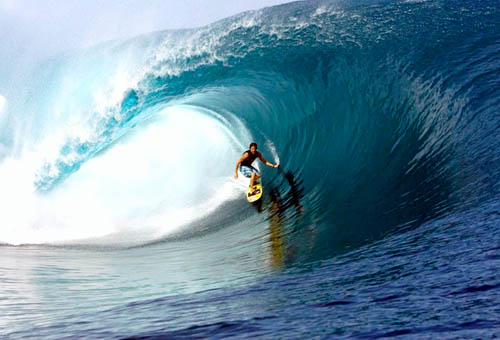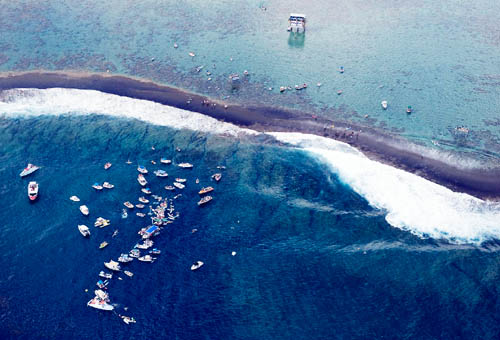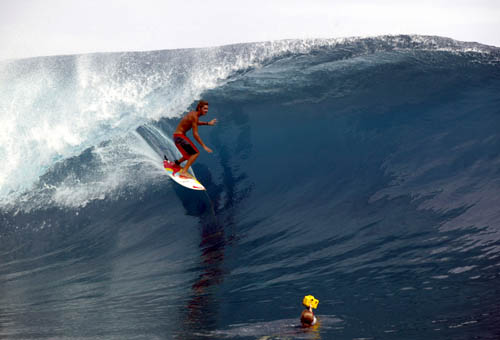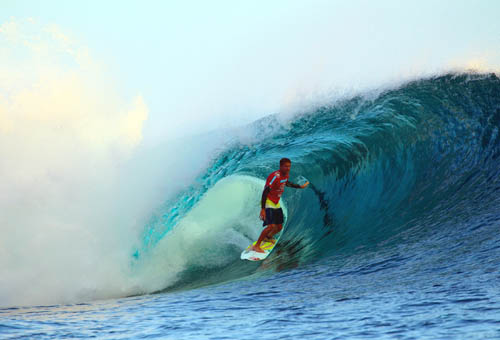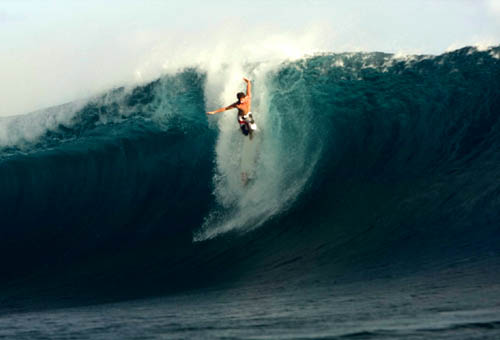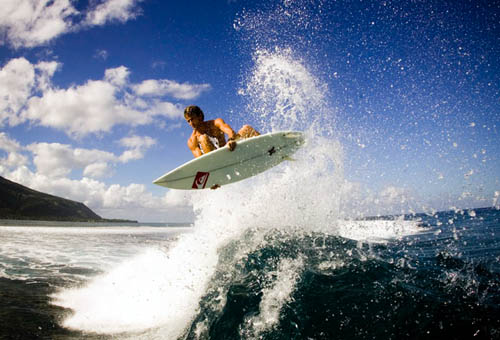 Then, with the arrival of new licensed captains and specialists in diving, we invested in a third, larger ship adapted to diving with: ladder, bottle rack and terrace overlooking the surfing spots and whales.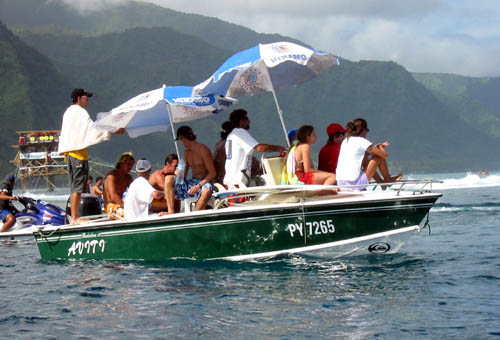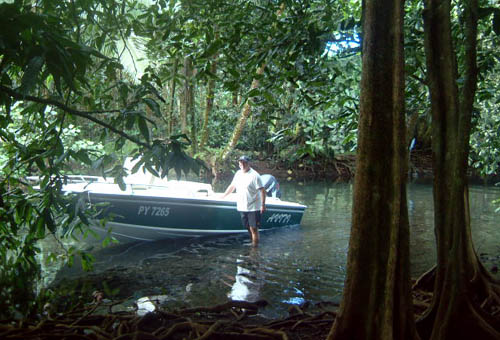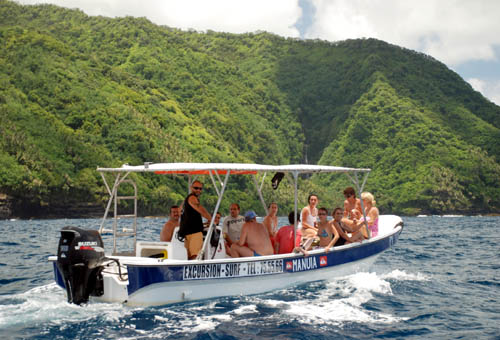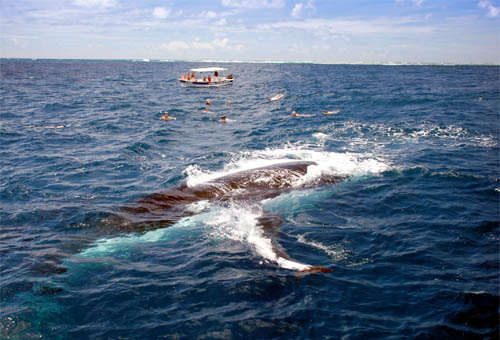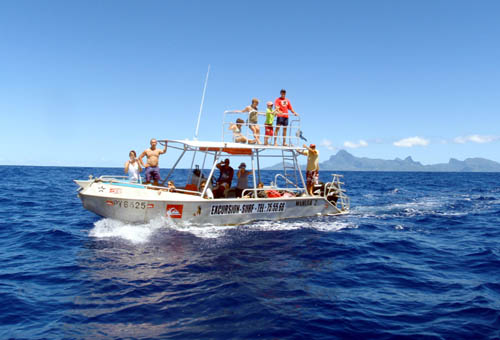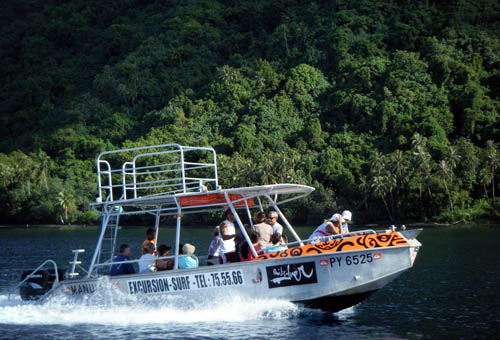 This development has allowed us to work with international companies for film shooting and photo sessions (Quiksilver, Rip Curl, Billabong). We are able to accompany the pirogue races, host diving clubs wanting to discover the magical peninsula and bring hikers to the start of the isolated trails.

We participated in the shootings of "Nuit de la Glisse", Thalassa and commercials for companies such as: Hinano, Mannequins, Roxy, etc. All the greatest surf photographers have chosen our boats because after 12 years of practice on the Teahupoo surf spot, we have acquired excellent experience.
We work with all the local suppliers of the island: hotels, pensions, restaurants and Clubs.

We offer preferential rates for business committees, schools groups and associations. We are partners with the Gie Tahiti Tourism office, the Passport Gourmand, Big CE, Club DEC and we figure in guidebooks such as: Tahiti Guide, Petit Futé, Guide du Routard, Lonely planet, etc.
All our boats are approved and visited each year by the Department of Maritime Affairs, they are guaranteed professionally and our Captains are licensed and have a good knowledge of the lagoons, the environment and Polynesian legends.

We are volunteer members of sea rescuers belonging to the Polynesian Federation of rescue at sea.

During the whale season (from July to November) we find and identify them thanks to an Ultralight Hydroplane which allows us to facilitate the approach.