The day excursion program
---
After the Pari cliffs passage at sea for access to the Faaroa Bay (small marquesas)
---
Then the bird Cliff (full of guano). Finally the Navy Cave and beginning of the Tautira lagoon.
---
Discovery of the motu Fenua ino which transports us in mind to the Tuamotu islands.
Picnic and bathing in the Tautira lagoon with more lush green and humid mountain decor than the West Coast.
Back to the West with the slow sunset and wonderful changing colors, the landscape softens as we go back through the lagoon with a last stop.
---
Of course these water rides are dependent on weather conditions and programs can be changed for security reasons.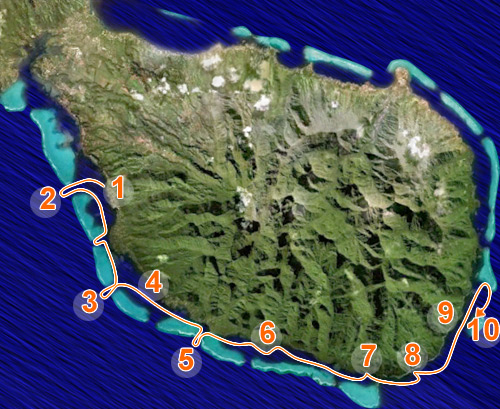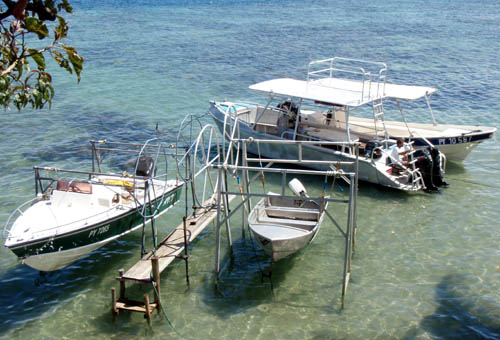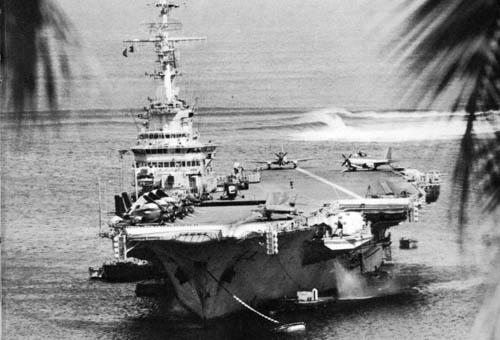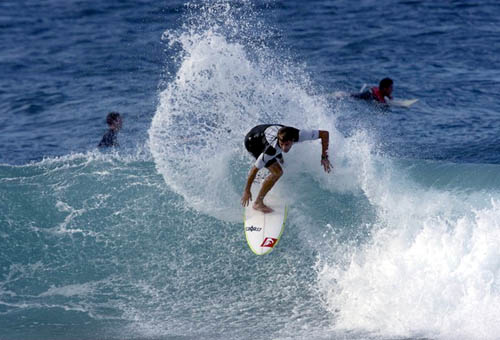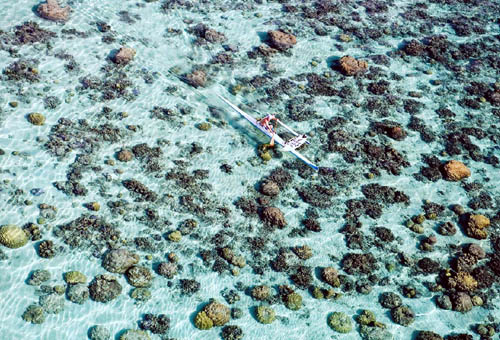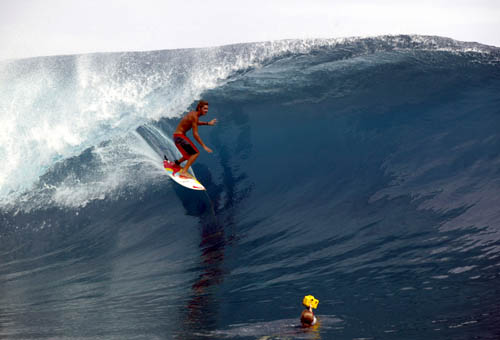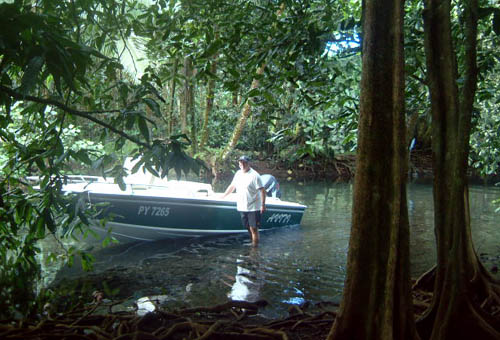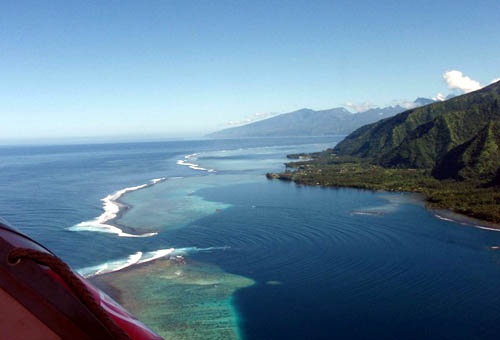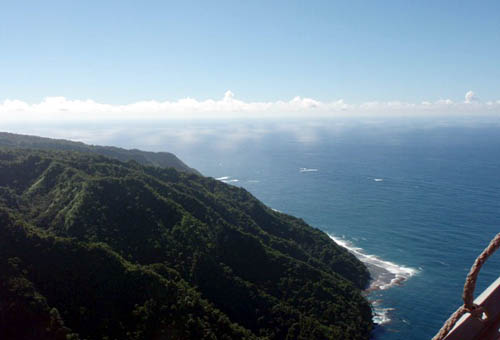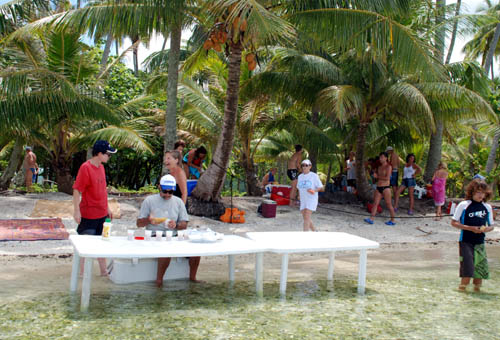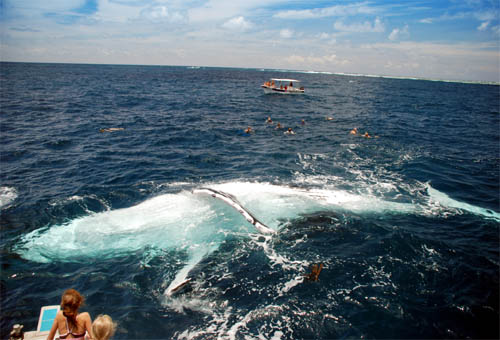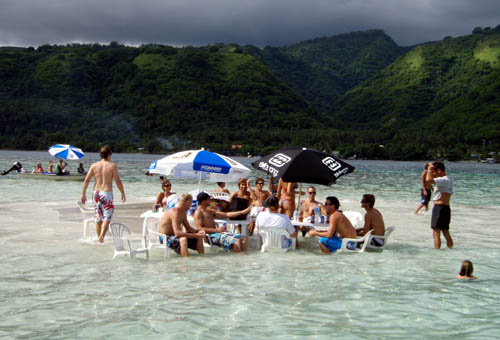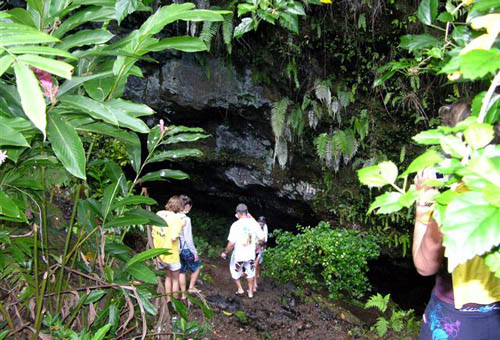 The tour ends at Vairao around 4:30 pm

---
What to bring:
Sunscreen
Cap
Plastic shoes for walking in water
Fins, mask and snorkel
Camera
Picnic (this can be reserved in advance)
Day rates:
10.000 XPF per person
Minimum 4 people
40.000 XPF for the boat
If less than 4 people
Children less than 12 years old
half-price